Are You Looking For a Mastery Group?
Are you up to BIG things in your life?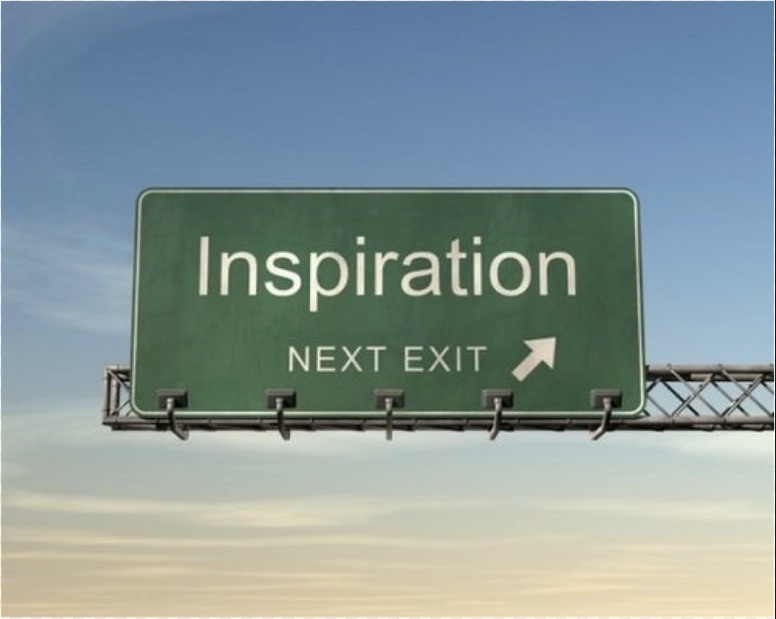 Does being your best and most evolved self, and having a group to support you in this appeal to you?
Have you ever wanted to be a part of a Mastermind Group but didn't know how to start one?
Let me know!
After a powerful  8 1/2-year stint with my last Mastery Group, I'm ready to start up a new one in September!
What's the difference between a Mastermind Group and a Mastery Group?  
A typical Mastermind Group is about creating vision and attaining goals.
A Mastery Group includes vision, goals, AND many other powerful methods – all with the intention of supporting fellow members in attaining Personal Mastery in every area of your life.  
******
Here are the qualities inherent in the people in my new group:
•  You live local to the Westside of Los Angeles, or are willing to come into town to meet once every 2 weeks for 2 – 3 hours (day of week to be determined by the group)
•  You're already playing BIG in life, and want to uplevel your game, and want to have FUN doing it!
•  You think for yourself and already have a strong sense of who you are.
•  You're seriously committed to your Spiritual, Emotional and Mental growth.
•  You're willing to commit yourself to the Spiritual, Emotional and Mental growth of your fellow group members.
•  You're willing to be supported and held accountable for what you say is important to you.
•  You're willing to share your knowledge and talents with your group in meaningful ways.
•  You're committed to participating fully.
•  You're able to stay committed, even when things get intense and uncomfortable.
•  You're willing to splay yourself open in the name of healing and growth!
   (There's no use being in a group like this if you can't be transparent.
•  You agree to privacy.  What happens in the Mastery Group stays in the Mastery Group!
******
Typically, the best size for a group like this is 6 – 10 people, about equally split between men and women.  We'll start out with more, and with attrition, we'll land at around this number of people.  
If your interested in being a part of this new group, please send me a message through the "Contact Me" button on the right.  If I don't know you personally, I'll probably want to have a conversation and/or have you write a bit about yourself and why you want to join the group.
Let's get ROCKIN"!
This group will be AMAZING!  And you'll definitely transform your life!
If you want to know more about what makes me qualified to host such group, you can read a bit about me here About Donna, here Donna's Work, and here Testimonials (from my work as a life coach).
Note: What's the cost for this group?  Nothing!  Or rather, whatever the cost is for the venue we meet in.  Unless we meet at someone's home.