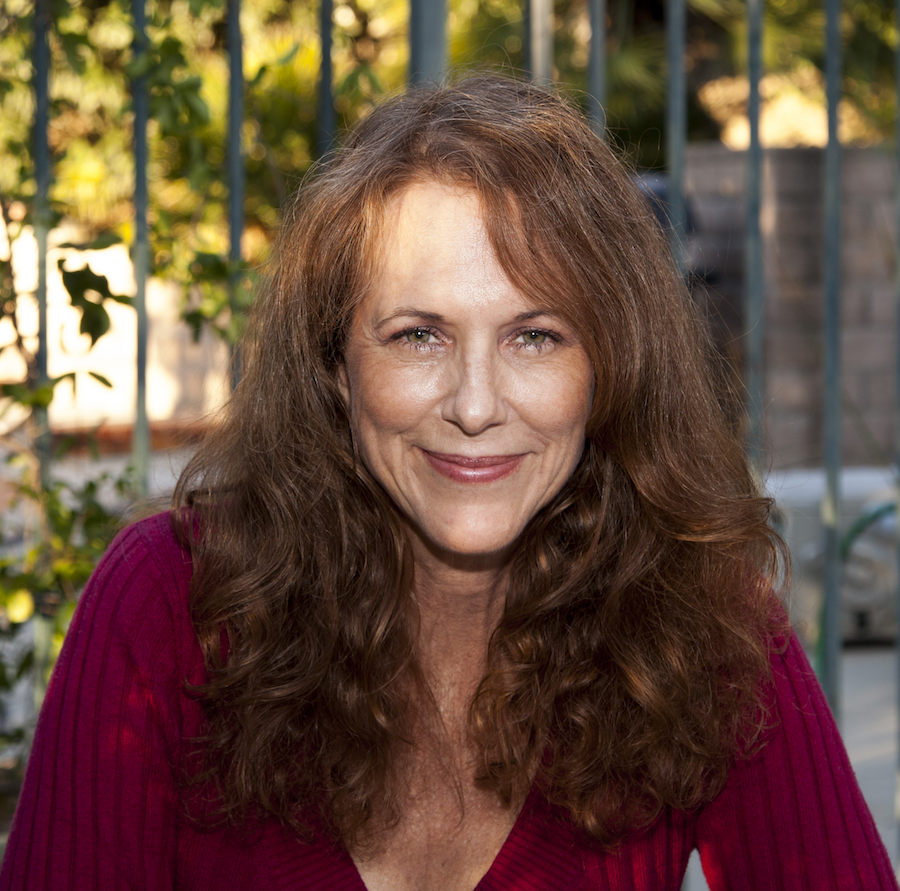 Donna M. Thomas 
Personal & Group Readings
Empowerment Coaching

"It's rare that a person can navigate happily and successfully through life without a support system to act as guide, coach, confidant, cheerleader, and butt-kicker—someone who can offer a source of consistent and effective support.

"Without this kind of support, it's likely that at some point, you'll find yourself caught in the quagmire of your mind.  You'll end up sabotaging or blocking yourself from being the person you want to be and creating the life you want."
Do you find yourself challenged in any of these areas?
Seeing yourself clearly and accepting yourself, foibles and all?

Cultivating and sustaining an empowered vision for your life?

Staying inspired and happy?

Taking enough quality time out for yourself?

Consistently pursuing your goals and dreams?

Allowing yourself to get stopped or paralyzed by fear?

Moving forward with your life after tragedy, challenge, or calamity?

Getting past pain and resentment?

Keeping conversations and your focus positive?

Staying connected with your inner-self and personal needs while you're out in the world?

Maintaining connection with your spiritual life with everything else that's going on?

Being emotionally intimate with and available to others?

Embracing growth and change?
If you said yes to any of these, then read on! 
What Donna Does

Since 1994, Donna has worked professionally, helping people clarify then eliminate what has kept them hostage, blocked, and stuck.

She guides you to more effective, healthy and inspired ways of living, both in your personal life and out in the world.

Here is what you can expect to come away with from your sessions with Donna.

You'll gain:

Insight to identify what has stopped you thus far from creating what you want
Tools to recognize, reveal, understand and release fear
Increased emotional intelligence (the ability to perceive, evaluate, manage, and communicate about emotions)
Understanding the importance in transparency, and the confidence to achieve it
Courage in intimacy and in love
Increased spiritual and emotional depth
Clarity on your vision of your ideal life
Greater commitment to what you're most passionate about!

"Donna's work is like no other I have experienced. The depth and insight that comes through is beyond measure and always profoundly spot on. She has a true gift."
— WH
How Donna Does It
Click here for more about her 

Mystic 'Personal Readings'

~

Click here for more about her

'Empowerment Coaching'

~

Click here for more about Donna's book,

From Pebbles to Pathways: A Journey of Healing the Heart One Insight at a Time