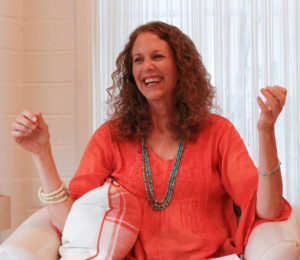 Donna M. Thomas
Mystic Group Readings
(Small and Large)
From Donna: "My commitment to the readings is to bring forth wisdom that transcends personality, ego, and opinion so people can more easily access an expanded perspective about their personal, spiritual, and earthly concerns. I find that this expanded perspective can change everything! It's my sincere hope that this work helps to enhance your life in ways that are most meaningful to you!"
Gatherings (small group readings) are hosted by those who are inspired by Donna's work.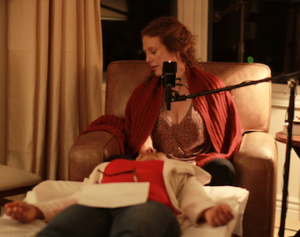 They are a unique opportunity to be introduced to the wisdom of the "Guiding Souls", as each of the 8-12 guests* who attend have the chance to ask one question. It is also an opportunity for those who are already familiar with the Guiding Souls via the Gatherings or Personal Readings, to ask a question.

If you'd like to get a clearer idea of what it's like to be at a Gathering, or to get a question answered, check out the following pages:
These 2-hr. Gatherings are currently offered to those who live in the Los Angeles and surrounding areas.**
Suggested donation is $25.
Note: There's no pressure to ask a question! Although each guest is given the opportunity, some choose not to ask a question and attend simply to listen to the universal wisdom that comes through, and to bask in the Love that emanates from Donna during the readings.
If you are interested in attending a Gathering near you, or hosting one yourself, send Donna a message HERE. 
* Coming soon! Larger group Gatherings and Workshops 
** If you'd like to host a Gathering and you live outside the Los Angeles area, send a message to that effect, and you'll be contacted directly.
Important Note: Although Donna's work is deep and often cathartic, it is not psychotherapy and is not a replacement for medical or other professional help.