Interview Me! Let's Talk! Weekly Call #3 – Recording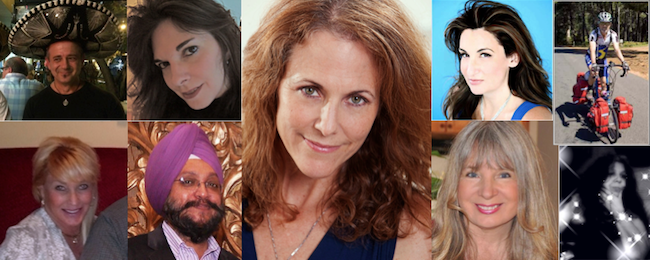 Some great questions were asked on tonight's call!
If you weren't able to make the call and would like to hear the recording, or if you'd like to listen to the call again, just click the play button below.
Loading the player …
To attend next week's call, let me know by clicking the "Contact" button (on the far right on this page).  I'll send you the call-in phone number and conference code.
All good to you!
Donna M Thomas
Intuitive Life & Empowerment Coach
Author of From Pebbles to Pathways: A Journey of Healing the Heart, One Insight at a Time