30-Days of Silence Day 20
January 5
30-Days of Silence Day 20
Ten days to go! 🙂
Ten days to go! 🙁
I'm excited that soon I will be engaging in conversation again.  And, I've really enjoyed this process and the peace that has come of it.  There is a peace that comes from quiet, hence the saying…peace and quiet.
The word for today is Time Management. (Speaking of which, for the sake of time, I've done no editing on this.)
I can now see why it's such a challenge to do everything I have on my plate.  It's because I heap too much on it!  Being in this silence process has shown me many things, but today I'm focused on 1) How many superfluous  conversations and activities I engage in. 2) How these keep me from doing some things that are important to my inner fulfillment.
It's fascinating that with a just little quiet I've gotten very clear on what's next in my life, and how much time I've been able to put towards it.  Once I go back to full on talking, I'm going to have to get MUCH better at time management.  To do this, I have to be willing to cut off the fat, so to speak.
One of my challenges is that I want to experience so much.  Literally!  I pretty much have to hog tie myself to get to bed and stay there.  I'm going to be one of those people who God has to yank out of here.  And when it is my time, I'll go kicking and screaming.  Even when life is hard, I can still find purpose and things I still want to experience…and joy.  I'm very grateful for this.  Because I know that some aren't able to access this.  My dear friends lost their son to suicide last year.  He was the sixth person I've known personally who has taken their life.  And every single one of these people were highly intelligent and deeply loved by others.  Anyway…gratefully, I love life, and I try not to take that for granted.
Back to what keeps me from being able to do more of what I want.
Time Management!!!!
Here are a few of the things I'll be cutting down on or eliminating once I'm talking again and allowing myself to fully engage in communication and media:
Watch less TV

.  Although I don't watch as much as most I know.  The only show I'm totally gaga about is The Voice.  I could live without anything else.  But then someone will say, "You have to watch…" Or I see a trailer for something and I say to myself, Okay, I'll just watch one episode to see what it is.  Usually, I do just watch one episode, but sometimes the shows are really interesting and they ensnare me.  Last fall this happened first with The Blind Spot, then it happened with Chicago Med.  Honestly!

Save myself for the better films

(out in the theaters).  I used to see just about everything (except horror and films that insult one's intelligence).  These days I try to only see films my friends highly recommend.
(This is a hard one.) 

When I get tired, decrease the number of times my "go to place" be Netflix, Amazon Prime movies or TV shows

.  This is a huge time stealer.  I don't do this a whole heck of a lot, but there is fat to trim here.  When I get tired, I am going to do better at either starting my getting ready for bed ritual (including meditation), or if it's too early of that, do some reading from my "stack".  This brings me to my next point.

Going to bed at a reasonable hour, and do it consistently

.  I've heard over and over that every hour before midnight one goes to sleep is like double the sleep.  The problem has always been that I'm a night owl by nature.  I could easily stay up until 2am.  In fact, most of my book was written between the hours of 9pm – 1 or 2am.  Still, I'm feeling a pull at this time to get in bed by 11pm and get up at 7am.  So during this silence, I've been doing it.  My body seems to be liking it, and it's cool starting earlier in the day.

Schedule myself, and stick to it…as best I can

.  When left to my own devices, I'm not unlike the squirrel (or was it a dog) in the kid's movie that was always getting pulled this way that at the drop of a hat.  I accommodate my desire* these days, and if I feel a pull, I entertain it allowing myself to engage or partake. What I'm talking about is being more mindful of the choices I make within the myriad opportunities.  Creating a schedule helps with this.
*I'm not talking about sexual desire here, just desire — a perceived experience that pulls me toward it.

Decrease social media interactions

.  10 years ago or so I got on social media for my work.  For it to help work, one has to be very active and consistent.  I just don't have the time or brains cells available.  Maybe hiring someone to do it for me when the time is right.  It would love it if someone was doing all of the marketing for me so that I could just focus on this amazing work that I love so much!

Nowadays there are all sorts of things one can see and do on social media (and the internet).  MOST are time guzzlers and a waste…for me anyway.  I'd rather actually see my actual friends in person or talk on the phone. Although there are a few people it's nice to be in touch with and see what they're up to who I imagine I won't ever or often see face to face.  But limiting those to desire rather than a feeling of obligation is key for me.  Speaking of obligation…
When I think about what all the "fat trimming" and the time it will give me, what I desire to do with that time is engage only in conversations and activities I really want! Not that it want everything to be all about me.  Giving is wonderful and very important.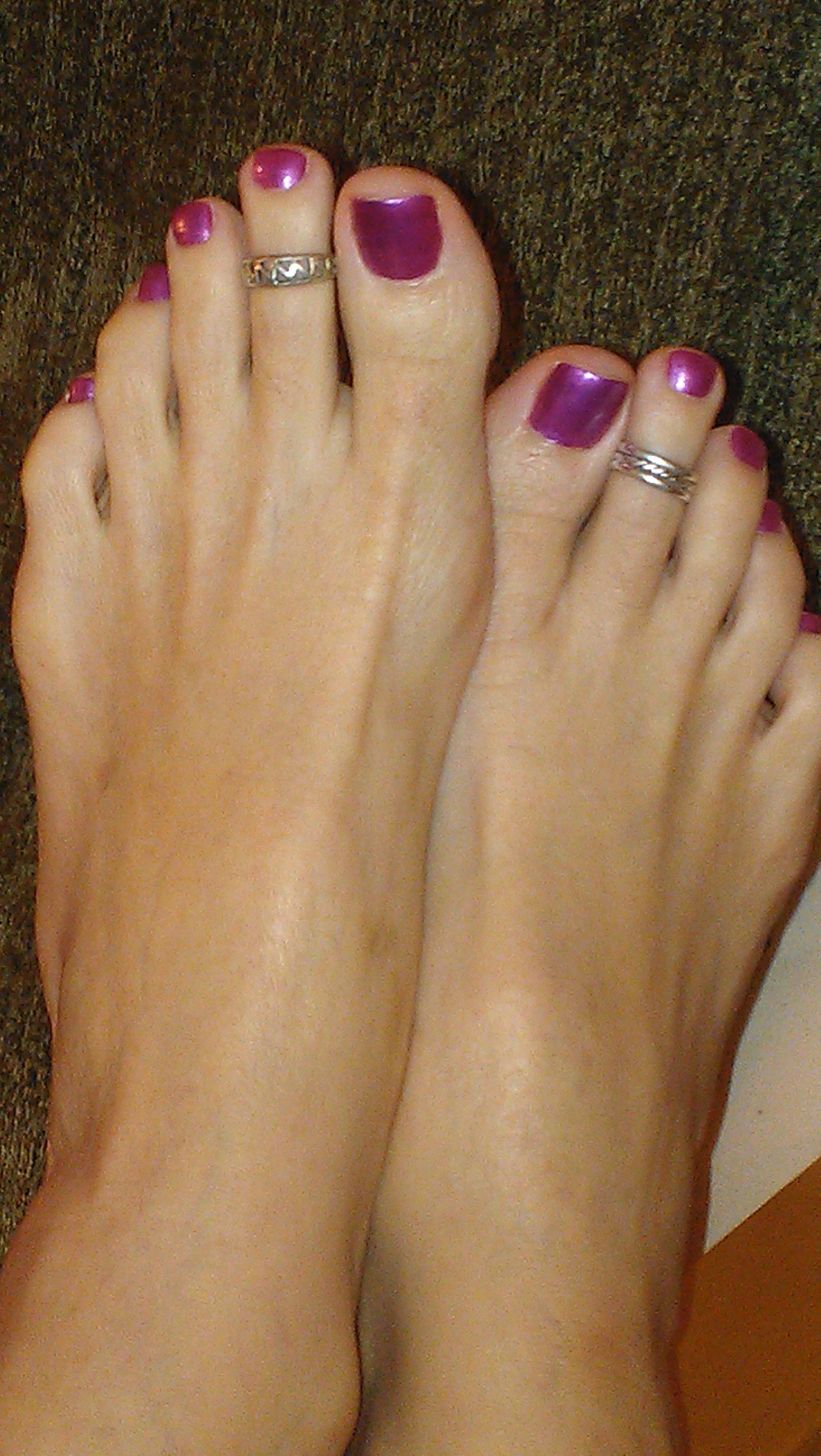 But doing it from a place of desire rather than obligation is where I want to live.  Sometimes I confuse obligation with desire (and visa versa), so I'm mindful of the difference.
P.S.  I wrote most of this while getting a pedicure.  :-}  This (really long) post comes out of a desire to share my journey, as well as out of my desire to contribute something positive to the world.  Sometimes it feels like an obligation.  When it does, I know I'm giving too much.  Right now I'm feeling the flow of giving and receiving.  It feels good!  When the manicurist was at the massage part of the pedi, I closed my computer and just enjoyed her hands on my size 10 1/2 feet and long calves.  Man oh man, she has great hands!
***********